Level Measurement & Control
AGI Industries represents Clark Reliance, Jerguson, Magne-Sonics, Linc, Kobold, and MTS for handling any liquid level measurement or level control application. These level products range from traditional glass and magnetic type gages to newer technology such as ultrasonics, capacitance, tuning fork, magnetostrictive, radar and guided wave radar level instrumentation. We use these to prevent spills and control levels in Separators, Filters, Vessels, Tanks and Boilers.
Visit our Quote page or call us at 1(800) 256-8101 for a quotation or information regarding these great products.

Pressure & Temperature Switches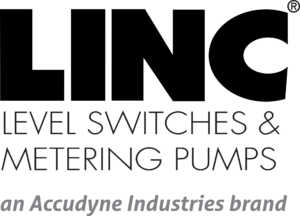 Level Controls, Pneumatic & Electric Pumps,
& Electric Level Devices
Pleuger Industries, a manufacturer of submersible multistage pumps, heavy duty horizontal and vertical reciprocating pumps and azimuth thrusters was recently acquired from Flowserve by The Flacks Group, a Miami, Florida based private investment group. AGI Industries...
read more
A message of gratitude and inspiration from our CEO, David George, to the employees of AGI Industries that have contributed to the success in bringing our company to where it is today.
read more