Electrical & Automation Products
AGI Industries represents a wide range of electrical and automation products including sensors, circuit breakers, switchboards, variable frequency drives, drive systems, transformers, protective relay systems, voltage regulators and controls, encoders, resolvers and accessories. Our electrical and automation manufacturers include such as GE, Danfoss, ABB, Baldor, Mersen, MTE, WEG, R Stahl, RKI Instruments and many more for use in a variety of industries including general industrial, oil & gas, food and beverage, and water and waste water among others.
Visit our Quote page or call us at 1(800)256-8101 for a quotation or information regarding these great products.

Drives, Boards, Capacitors, Circuit Breakers,
Controls, OEM Replacement Parts, & more… 
Encodes & Drives

Motion & Control Products

Voltage Regulators, Transformers, Relay
Systems, Excitation Systems, & Controls
Transporter Refrigeration
Equipment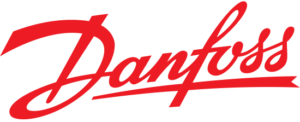 Variable Frequency Drives,
Automation Drives, Micro Drives…
Position & Feedback
Devices
Electronic & Electromechanical Timers
& Counters

Industry Signals & Warning Devices

Motors & Motor Parts
GE Transportation

Industrial Enclosures,
Electronic Enclosures, & Transformers

Dry-Type Transformers 
Carbon Brushes, Brush Holders, Spring Assemblies, Bearing Protection Kits, Metal Graphite Brushes, & Mechanical Carbons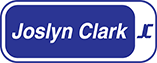 Contact, Electric Motor
Starters, & Components
Ground-fault Protection
Products

Low & Medium Voltage, Variable Frequency Drives & Electrical Power Components

Electric Motors &
Generators

Industrial Connectors, Plugs
& Receptacles 

Industrial Fuses for Circuit
Protection
Industrial Carbon Brushes

Power Quality & Filter
Products
Industrial Lighting Systems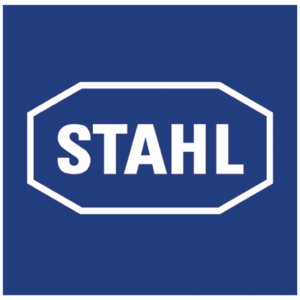 Explosion Proof Electrical Automation
& Control Products
AC Drives & Solar Inverters

Industrial Harmonic Filters,
Line Reactors

Electronic & Electromechanical Timers
& Counters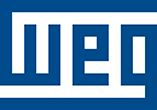 Drives & Motion Control
Products

Electric Motors & Drive Systems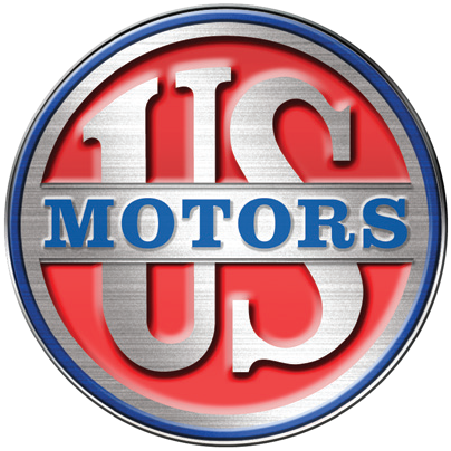 AC/DC Motors, Drive Systems,
& Encoders
Our thoughts and wishes continue to be with all of those recovering from Hurricane Ida. Despite her best effort, she just can't keep us down though. Our offices in the effected areas are back up and running and we're here to help you assess needs and assist as you...
read more
***UPDATE*** Friday, February 18, 2021: Our Houston, TX and Bossier City, LA;  offices remain closed today due to the continuing weather conditions. All other offices are open. Thank you for your patience and business as we all remain safe during this time....
read more