Electrical & Automation Products
AGI Industries represents a wide range of electrical and automation products including sensors, circuit breakers, switchboards, variable frequency drives, drive systems, transformers, protective relay systems, voltage regulators and controls, encoders, resolvers and accessories. Our electrical and automation manufacturers include such as GE, Danfoss, ABB, Baldor, Mersen, MTE, WEG, R Stahl, RKI Instruments and many more for use in a variety of industries including general industrial, oil & gas, food and beverage, and water and waste water among others.
Visit our Quote page or call us at 1(800)256-8101 for a quotation or information regarding these great products.

Drives, Boards, Capacitors, Circuit Breakers,
Controls, OEM Replacement Parts, & more… 
Encodes & Drives

Motion & Control Products

Voltage Regulators, Transformers, Relay
Systems, Excitation Systems, & Controls
Transporter Refrigeration
Equipment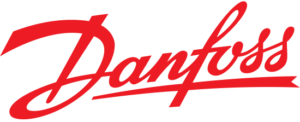 Variable Frequency Drives,
Automation Drives, Micro Drives…
Position & Feedback
Devices
Electronic & Electromechanical Timers
& Counters

Industry Signals & Warning Devices

Motors & Motor Parts
GE Transportation

Industrial Enclosures,
Electronic Enclosures, & Transformers

Dry-Type Transformers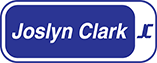 Contact, Electric Motor
Starters, & Components
Ground-fault Protection
Products

Low & Medium Voltage, Variable Frequency Drives & Electrical Power Components

Electric Motors &
Generators

Industrial Connectors, Plugs
& Receptacles 

Industrial Fuses for Circuit
Protection
Industrial Carbon Brushes

Power Quality & Filter
Products
Industrial Lighting Systems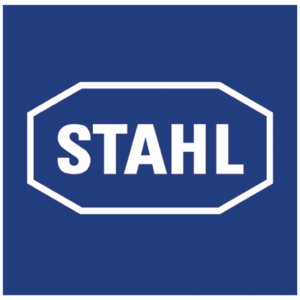 Explosion Proof Electrical Automation
& Control Products
AC Drives & Solar Inverters

Industrial Harmonic Filters,
Line Reactors

Electronic & Electromechanical Timers
& Counters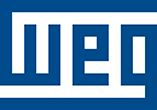 Drives & Motion Control
Products
In preparation for the landfall of Hurricane Delta AGI Industries' Lafayette & Sulphur offices as well as our subsidiaries AGI Packaged Pump Systems & Hydroplex will close at noon on Thursday, October 8, 2020 and remain closed Friday, October 9, 2020 so that...
read more
FRAUD ALERT: If you have received suspicious emails NOT from "@agiindustries.com", you may be receiving fraudulent emails attempting to scam companies nationwide. The fraudulent domain agiindustriesS.com has been purchased by a scammer and is being used in an attempt...
read more