Pumps
AGI Industries represents a complete range of pumps and related products including, centrifugal pumps, chemical metering pumps, positive displacement pumps and accessories from manufacturers like Flowserve, Milton Roy, IMO, ARO, FMC,  Circor, Young Engineering & Manufacturing, Blacoh, Allweiler, Summit ESP, Watson Marlow / Bredel, Roper, Hydroplex, Sidewinder, Williams, Linc, Warren, Vertiflo, Cascade, Cortec and many more to service the onshore and offshore Oil and Gas Industry, the Chemical Process and Hydrocarbon Process Industries, Power Generation, Pulp, Paper and Wood Products industries and most other markets where fluid must be moved reliably.
Visit our Quote page or call us at 1(800)256-8101 for a quotation or information regarding these great products.

API, Centrifugal & Rotary, Gear, Overhung, Between Bearing, Vertical, Positive Displacement, Side Chanel & Specialty Pumps
Chemical Metering, Diaphragm, & Positive Displacement Pumps


Air Diaphragm & Piston Pumps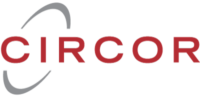 Heritage Brands: IMO, Warren, Allweiler, Houttuin

Piston & Plunger Pumps


Positive Displacement Pumps, Gear Pumps, Rotary Lube Pumps, & Magnetic Coupled Pumps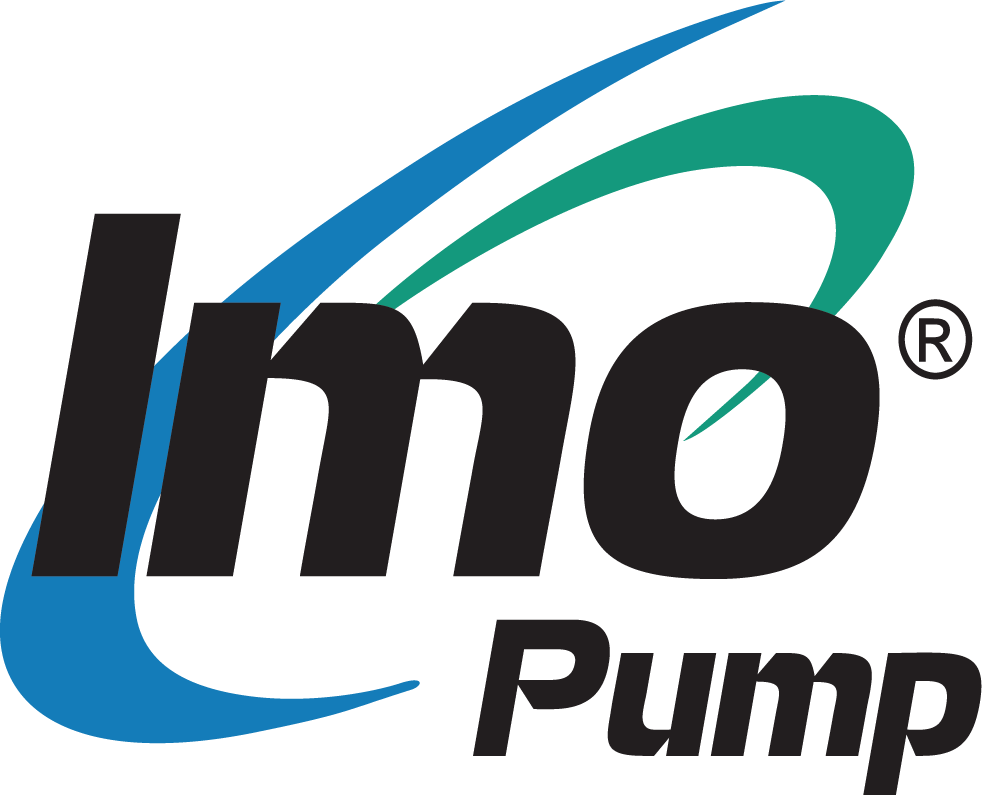 Three Screw Pumps
Peristaltic Tube and Hose
Pumps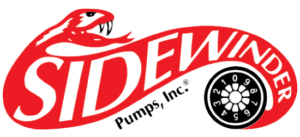 Chemical Injection Pumps
Progressive Cavity, Centrifugal & Screw Pumps

High Pressure Triplex Plunger Pumps
Process Centrifugal Pumps

Horizontal Surface Pumps
Chemical Injection Pumps
Vertical and Horizontal
Centrifugal Pumps
Reciprocating Plunger Pumps

Submersible Multistage Turbine Pumps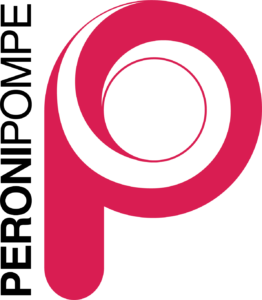 Process Reciprocating Pumps
Disc Pumps
External Gear &
Progressive Cavity Pumps
Mixed & Axial Flow Pumps

MTH Regenerative Turbine
Pumps
Chemical Metering Pumps
Reciprocating & Centrifugal Pumps
Progressive Cavity Pumps
High Pressure Pneumatic Pumps
Self Prime Centrifugal
Pumps
Flowserve continues making further strides in efficiency for high power end pumps with the redesigned hydraulics of the DMX Axially Split Multistage Pump's in the 6" and 8" sizes. This API 610 compliant redesign makes the DMX pump ideal for implementing energy...
read more
AGI Industries' Louisiana and Texas repair centers recently completed Circor's re-certification process, extending a partnership that began over 20 years ago. We at AGI Industries are proud to have Circor and their featured IMO pump line as a marquee Positive...
read more