Measurement & Control Products
AGI Industries represents a full array of measurement and control products to meet your valve automation, level, flow, pressure, and temperature measurement, and gas/liquid metering needs.  Some of our manufacturers for these products are Bettis, Hytork, Elomatic, Rotork, Remote Control, Trimteck, Moniteur, Jefferson,  Sigma-Netics, Milton Roy, Linc, Williams, and many more. We also design and fabricate turnkey skids for injection wells, test headers, meter runs, chemical injection, L.A.C.T.'s, and other packaged systems.
Visit our Quote page or call us at 1 (432) 561-8400 for a quotation or information regarding these great products and services.

Flow Instrumentation

Electric Valve
& Actuators/Emergency Shutdown
Control Valves
& Accessories

Choke Valves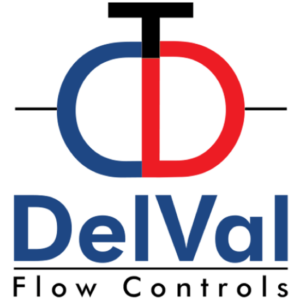 Valves, Actuators, & Valve
Automation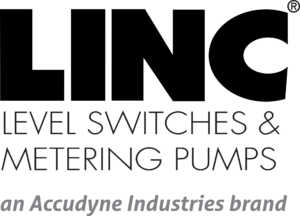 Level Controls, Pneumatic & Electric Pumps
& Electric Level Devices
Pneumatic Actuators

Hydraulic Diaphragm Metering Pumps

Actuator Position Indicators
Pneumatic Metering Pumps

Gate, Globe, Check, Ball, Pipeline Gate,
& Cryogenic Valves

Pressure & Temperature Switches

Gauges, Transmitters, Switches, Seals,
Thermometers, Thermocouples, &
Thermowells
A fraudulent domain of AGIIndustriesCAREERS.com has been created in an event to falsely advertise and offer open positions for AGI Industries. We are working diligently to have this domain shut down as well as to have the LinkedIn job boards halted and removed. Should...
read more
Flowserve continues making further strides in efficiency for high power end pumps with the redesigned hydraulics of the DMX Axially Split Multistage Pump's in the 6" and 8" sizes. This API 610 compliant redesign makes the DMX pump ideal for implementing energy...
read more