Measurement & Control Products
AGI Industries represents a full array of measurement and control products to meet your valve automation, level, flow, pressure, and temperature measurement, and gas/liquid metering needs.  Some of our manufacturers for these products are Bettis, Hytork, Elomatic, Rotork, Remote Control, Trimteck, Moniteur, Jefferson,  Sigma-Netics, Milton Roy, Linc, Williams, and many more. We also design and fabricate turnkey skids for injection wells, test headers, meter runs, chemical injection, L.A.C.T.'s, and other packaged systems.
Visit our Quote page or call us at 1 (432) 561-8400 for a quotation or information regarding these great products and services.

Flow Instrumentation

Electric Valve
& Actuators/Emergency Shutdown
Control Valves
& Accessories

Choke Valves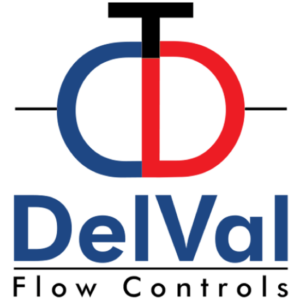 Valves, Actuators, & Valve
Automation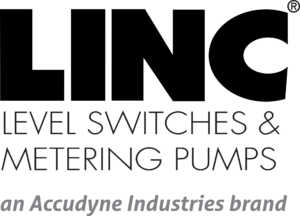 Level Controls, Pneumatic & Electric Pumps
& Electric Level Devices
Pneumatic Actuators

Hydraulic Diaphragm Metering Pumps

Actuator Position Indicators
Pneumatic Metering Pumps

Gate, Globe, Check, Ball, Pipeline Gate,
& Cryogenic Valves

Pressure & Temperature Switches

Gauges, Transmitters, Switches, Seals,
Thermometers, Thermocouples, &
Thermowells
AGI Industries' Louisiana and Texas repair centers recently completed Circor's re-certification process, extending a partnership that began over 20 years ago. We at AGI Industries are proud to have Circor and their featured IMO pump line as a marquee Positive...
read more
AGI Industries was awarded the contract to provide 5,000 Flowserve industrial process pumps to TMGcore, Inc., a Texas-based leading provider of high-performance computing solutions specializing in liquid immersion cooling technology. These pumps will be utilized in various patented immersion cooling units. Designed through its science-based approach, these units will circulate dielectric fluids, enabling superior heat dissipation and the cooling of servers within single-phase immersion cooled units.
read more