Measurement & Control Products
AGI Industries represents a full array of measurement and control products to meet your valve automation, level, flow, pressure, and temperature measurement, and gas/liquid metering needs.  Some of our manufacturers for these products are Bettis, Hytork, Elomatic, Rotork, Remote Control, Trimteck, Moniteur, Jefferson,  Sigma-Netics, Milton Roy, Linc, Williams, and many more. We also design and fabricate turnkey skids for injection wells, test headers, meter runs, chemical injection, L.A.C.T.'s, and other packaged systems.
Visit our Quote page or call us at 1 (432) 561-8400 for a quotation or information regarding these great products and services.

Flow Instrumentation

Electric Valve
& Actuators/Emergency Shutdown
Control Valves
& Accessories
Choke Valves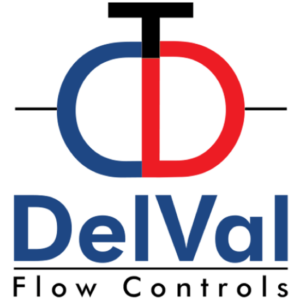 Valves, Actuators, & Valve
Automation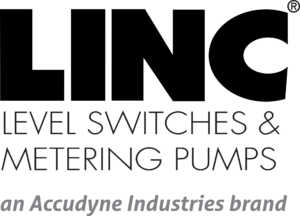 Level Controls, Pneumatic & Electric Pumps
& Electric Level Devices
Pneumatic Actuators

Hydraulic Diaphragm Metering Pumps

Actuator Position Indicators
Pneumatic Metering Pumps
Pneumatic Actuators/Emergency Shutdown

Pressure & Temperature Switches

Gate, Globe, Check, Ball, Pipeline Gate,
& Cryogenic Valves

Gauges, Transmitters, Switches, Seals,
Thermometers, Thermocouples, &
Thermowells
Pleuger Industries, a manufacturer of submersible multistage pumps, heavy duty horizontal and vertical reciprocating pumps and azimuth thrusters was recently acquired from Flowserve by The Flacks Group, a Miami, Florida based private investment group. AGI Industries...
read more
A message of gratitude and inspiration from our CEO, David George, to the employees of AGI Industries that have contributed to the success in bringing our company to where it is today.
read more