Measurement & Control Products
AGI Industries represents a full array of measurement and control products to meet your valve automation, level, flow, pressure, and temperature measurement, and gas/liquid metering needs.  Some of our manufacturers for these products are Bettis, Hytork, Elomatic, Rotork, Remote Control, Trimteck, Moniteur, Jefferson,  Sigma-Netics, Milton Roy, Linc, Williams, and many more. We also design and fabricate turnkey skids for injection wells, test headers, meter runs, chemical injection, L.A.C.T.'s, and other packaged systems.
Visit our Quote page or call us at 1 (432) 561-8400 for a quotation or information regarding these great products and services.

Flow Instrumentation

Electric Valve
& Actuators/Emergency Shutdown
Control Valves
& Accessories
Choke Valves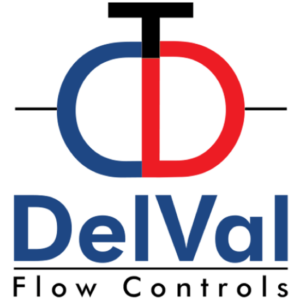 Valves, Actuators, & Valve
Automation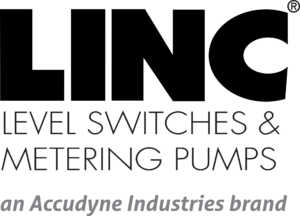 Level Controls, Pneumatic & Electric Pumps
& Electric Level Devices
Pneumatic Actuators

Hydraulic Diaphragm Metering Pumps

Actuator Position Indicators
Pneumatic Metering Pumps
Pneumatic Actuators/Emergency Shutdown

Pressure & Temperature Switches

Gate, Globe, Check, Ball, Pipeline Gate,
& Cryogenic Valves

Gauges, Transmitters, Switches, Seals,
Thermometers, Thermocouples, &
Thermowells
23 March 2020 Dear Valued Customers, As AGI Industries, Inc. and its subsidiaries continues to navigate the evolving COVID-19 pandemic, our senior management team is remaining vigilant while monitoring and following the recommendations and guidelines from local,...
read more
Dear Valued Customers, As the global effect of coronavirus (COVID-19) continues to evolve, AGI Industries, Inc. and its subsidiaries are closely monitoring and following recommendations and guidelines from local, state, and federal agencies as well as health experts....
read more