Centrifugal Pumps
AGI Industries represents centrifugal pumps from Flowserve consisting of the heritage brand names Durco, Duriron, Ingersoll-Rand, Ingersoll-Dresser, IDP, Worthington, Pacific, Byron Jackson, Wilson Snyder, Scienco, Lawrence, Innomag, Pleuger, United and Western Land Roller. Flowserve manufactures products for the onshore and offshore Oil and Gas Industry, the Chemical Process and Hydrocarbon Process Industries, Power Generation, Pulp, Paper and Wood Products industries and most other markets where fluid must be moved reliably. AGI also represents Cascade Mixed and Axial Flow pumps, Vertiflo vertical and horizontal pumps, Allweiler Hot Oil pumps, and Summit ESP's Hercules horizontal pumping system.
Visit our Quote page or call us at 1(800)256-8101 for a quotation or information regarding these great products.

API, Centrifugal & Rotary Gear Pumps, Flowserve Mechanical Seals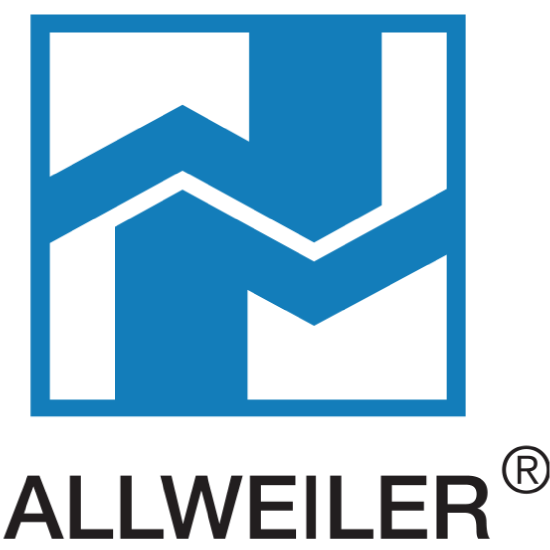 Progressive Cavity, Centrifugal & Screw Pumps
Process Centrifugal Pumps
Vertical and Horizontal
Centrifugal Pumps
Horizontal Surface Pumps

Submersible Multistage Turbine Pumps
Reciprocating & Centrifugal Pumps

MTH Regenerative Turbine
Pumps
Centrifugal Pumps
AGI Industries was awarded the contract to provide 5,000 Flowserve industrial process pumps to TMGcore, Inc., a Texas-based leading provider of high-performance computing solutions specializing in liquid immersion cooling technology. These pumps will be utilized in various patented immersion cooling units. Designed through its science-based approach, these units will circulate dielectric fluids, enabling superior heat dissipation and the cooling of servers within single-phase immersion cooled units.
read more
Our thoughts and wishes continue to be with all of those recovering from Hurricane Ida. Despite her best effort, she just can't keep us down though. Our offices in the effected areas are back up and running and we're here to help you assess needs and assist as you...
read more