Flow Rate & Pressure Control
AGI Industries represents various manufacturers for your flowrate and pressure control needs. Hydroplex Throttle Valves are multiple orifice valves that are designed to meet the highly demanding requirements of oil and gas producers, refiners, chemical plant operators, power generators and the processing industry in order to more effectively control their liquid, steam or gas operations. AGI also represents Sullivan and Sons and Trimteck for V-Ball, Gobe, Butterfly, and Eccentric Plug style control valves. We also represent Kobold, AST, and Sigma-Netics for Pressure, Differential Pressure and Temperature control applications.
Visit our Quote page or call us at 1(800) 256-8101 for a quotation or information regarding these great products.
Hydra Throttle Valve
Control Valves & Accessories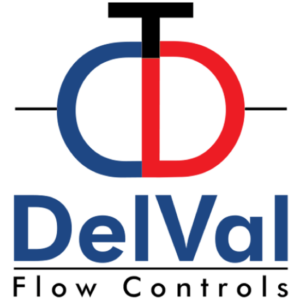 Valves, Actuators, & Valve Automation

Flow Instrumentation

Pressure & Temperature Switches
Our thoughts and wishes continue to be with all of those recovering from Hurricane Ida. Despite her best effort, she just can't keep us down though. Our offices in the effected areas are back up and running and we're here to help you assess needs and assist as you...
read more
***UPDATE*** Friday, February 18, 2021: Our Houston, TX and Bossier City, LA;  offices remain closed today due to the continuing weather conditions. All other offices are open. Thank you for your patience and business as we all remain safe during this time....
read more