Positive Displacement Pumps
AGI Industries represents Positive Displacement pumps from industry leading companies like IMO, Colfax, Watson Marlow / Bredel, FMC Fluid Technologies, Roper Pumps, Hydroplex, Ingersoll-Rand ARO, Allweiler, Warren, Houttuin, WiWa, Masosine, and SC Hydraulic Engineering. These brands offer a wide range of PD pump options including rotary gear, peristaltic (hose and tube) piston, plunger, double diaphragm, two and three screw, progressive cavity, and sinusoidal rotor design to serve the onshore and offshore Oil and Gas Industry, the Chemical Process and Hydrocarbon Process Industries, Power Generation, Water and Wastewater, Pulp, Paper and Wood Products industries and most, other markets where reliable operation in low, medium and high pressure pumping of thin to viscous fluid is required.
Visit our Quote page or call us at 1(800)256-8101 for a quotation or information regarding these great products.


Air Diaphragm & Piston Pumps
Heritage Brands: IMO, Warren, Allweiler, Houttuin

Piston & Plunger Pumps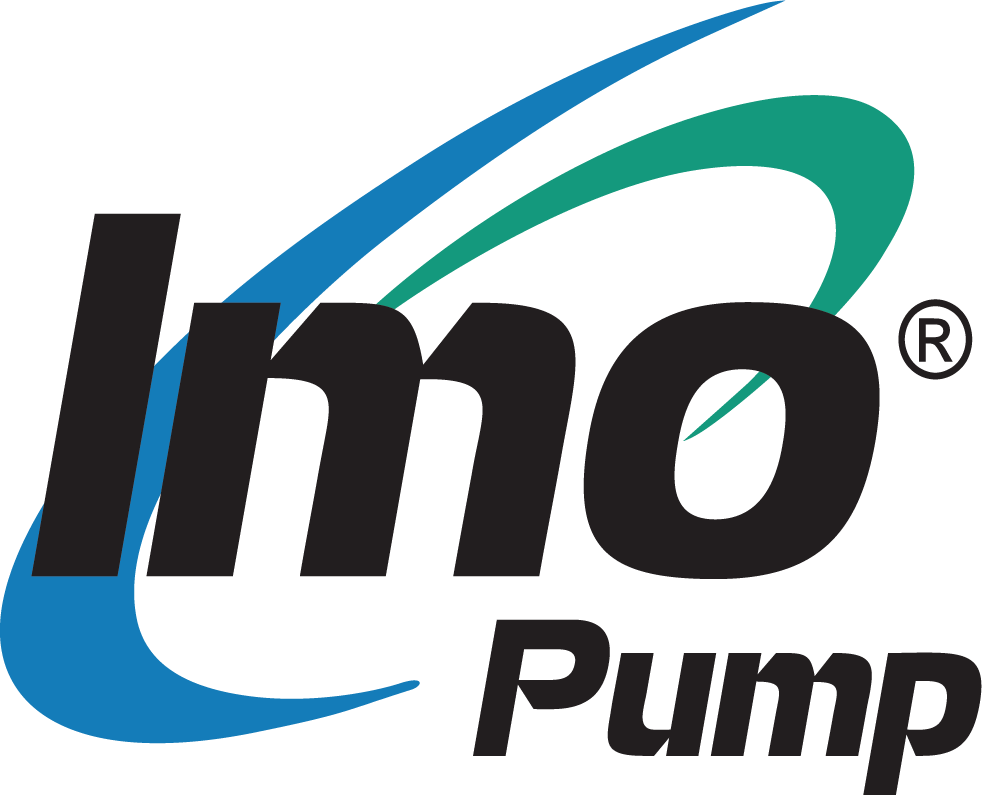 Three Screw & Internal Gear Pumps
Peristaltic Tube and Hose
Pumps
High Pressure Triplex Plunger Pumps
Peristaltic Hose Pumps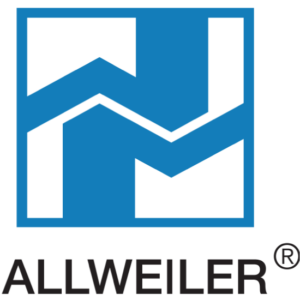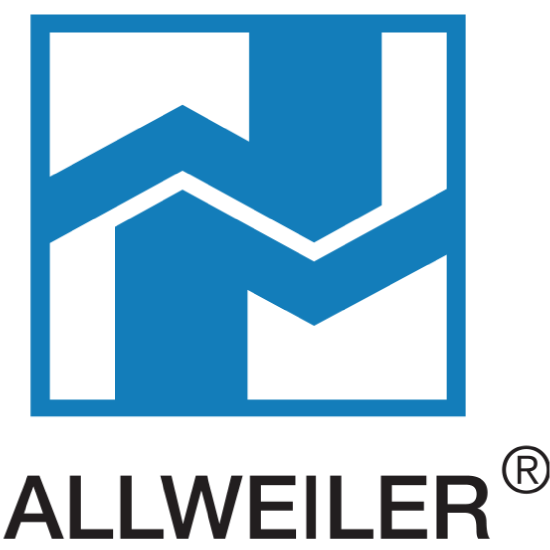 Progressive Cavity, Centrifugal & Screw Pumps

Low Shear Process Pumps

Positive Displacement Pumps, Gear Pumps, Rotary Lobe Pumps, & Magnetic Coupled Pumps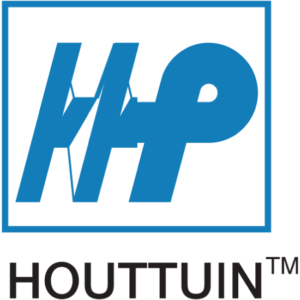 Screw Pumps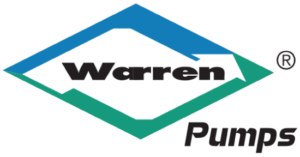 Screw Pumps
Reciprocating Pumps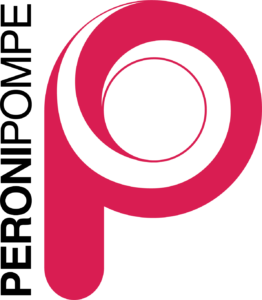 Process Reciprocating Pumps
External Gear &
Progressive Cavity Pumps
High Pressure Test Pumps
Wiwa High Pressure
Pneumatic Pumps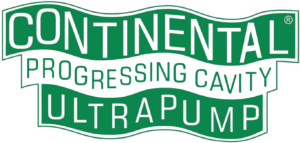 Progressive Cavity Pumps
Innovative Fluid Transfer,
Filtration, and Tank
Cleaning Systems
23 March 2020 Dear Valued Customers, As AGI Industries, Inc. and its subsidiaries continues to navigate the evolving COVID-19 pandemic, our senior management team is remaining vigilant while monitoring and following the recommendations and guidelines from local,...
read more
Dear Valued Customers, As the global effect of coronavirus (COVID-19) continues to evolve, AGI Industries, Inc. and its subsidiaries are closely monitoring and following recommendations and guidelines from local, state, and federal agencies as well as health experts....
read more