Positive Displacement Pumps
AGI Industries represents Positive Displacement pumps from industry leading companies like IMO, Colfax, Watson Marlow / Bredel, FMC Fluid Technologies, Roper Pumps, Hydroplex, Ingersoll-Rand ARO, Allweiler, Warren, Houttuin, WiWa, Masosine, and SC Hydraulic Engineering. These brands offer a wide range of PD pump options including rotary gear, peristaltic (hose and tube) piston, plunger, double diaphragm, two and three screw, progressive cavity, and sinusoidal rotor design to serve the onshore and offshore Oil and Gas Industry, the Chemical Process and Hydrocarbon Process Industries, Power Generation, Water and Wastewater, Pulp, Paper and Wood Products industries and most, other markets where reliable operation in low, medium and high pressure pumping of thin to viscous fluid is required.
Visit our Quote page or call us at 1(800)256-8101 for a quotation or information regarding these great products.


Air Diaphragm & Piston Pumps
Heritage Brands: IMO, Warren, Allweiler, Houttuin

Piston & Plunger Pumps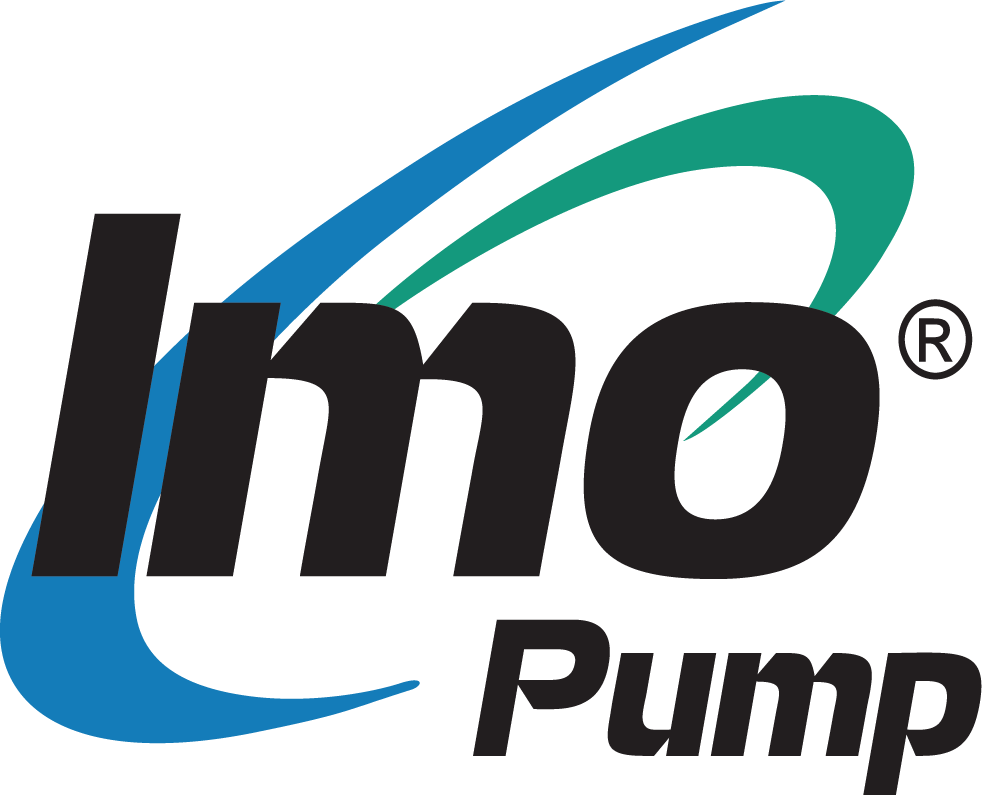 Three Screw & Internal Gear Pumps
Peristaltic Tube and Hose
Pumps

High Pressure Triplex Plunger Pumps
Peristaltic Hose Pumps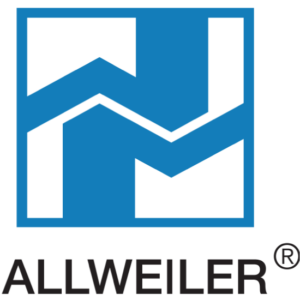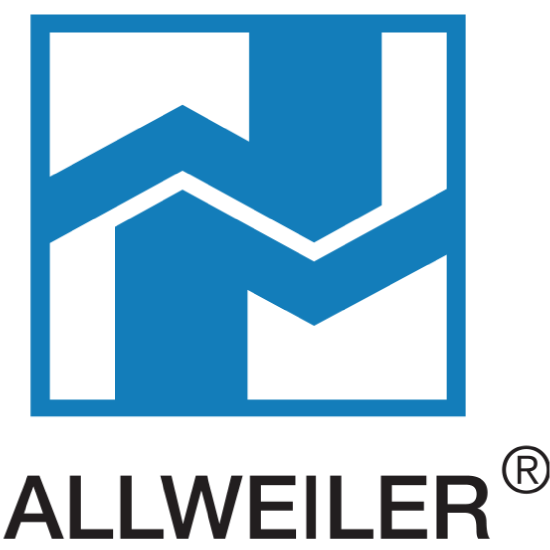 Progressive Cavity, Centrifugal & Screw Pumps

Low Shear Process Pumps

Positive Displacement Pumps, Gear Pumps, Rotary Lobe Pumps, & Magnetic Coupled Pumps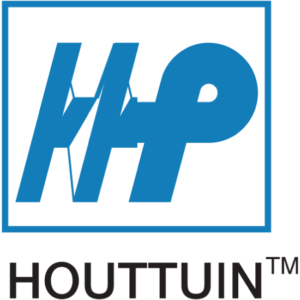 Screw Pumps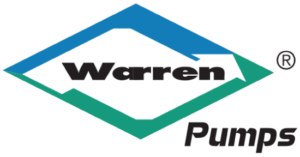 Screw Pumps
Wiwa High Pressure
Pneumatic Pumps
External Gear &
Progressive Cavity Pumps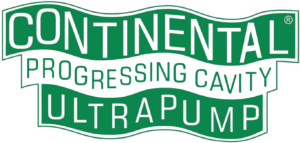 Progressive Cavity Pumps
AGI Industries' Louisiana and Texas repair centers recently completed Circor's re-certification process, extending a partnership that began over 20 years ago. We at AGI Industries are proud to have Circor and their featured IMO pump line as a marquee Positive...
read more
AGI Industries was awarded the contract to provide 5,000 Flowserve industrial process pumps to TMGcore, Inc., a Texas-based leading provider of high-performance computing solutions specializing in liquid immersion cooling technology. These pumps will be utilized in various patented immersion cooling units. Designed through its science-based approach, these units will circulate dielectric fluids, enabling superior heat dissipation and the cooling of servers within single-phase immersion cooled units.
read more